Messenger Murray Picello News - November 2014
LATEST NEWS - NOVEMBER 2014
AustinsPeters Financial Group Pty Ltd
As many of you may be aware in August 2014 we launched AustinsPeters Financial Group, a joint venture between Messenger, Murray, Picello Pty Ltd and Austin's Financial Solutions allowing us to provide clients with a comprehensive range of services across Financial Planning, Accounting and Taxation.
Division 293 tax – information for individuals
Division 293 tax is being introduced from the 2012–13 year to reduce the tax concession on superannuation contributions for individuals with income greater than $300,000 a year.
Net medical expenses tax offset phase out
Net medical expenses are your total eligible medical expenses less refunds from Medicare and private health insurers which you, or someone else, received or are entitled to receive.
If you are eligible for the offset, the percentage of net medical expenses you can claim is determined by your adjusted taxable income and family status.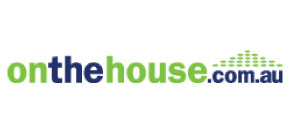 On the House.com.au
Onthehouse.com.au is Australia's only real estate website that combines historical property data and Guesstimate values with what's now on the market to buy or rent.
Our reports allow you to research the sales history of a property, analyse comparative properties and monitor the performance of your properties over time.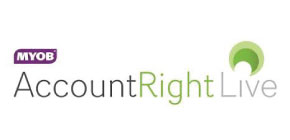 MYOB Account Right Live
Are you currently using MYOB? Do you want to save time & money and just want it to be simple? Then MYOB Live is perfect for you - let us help you to decide which version is right!
MYOB PayDirect Reader
Take card payments on your Smartphone with MYOB PayDirect. Get paid on the spot anywhere, anytime Accepts 'chip and PIN', and 'swipe and PIN' cards. It's more than up to travelling out on the road with you.
Super Contribution Caps for 2015
Make the most of your super caps Even with the proposed law change to raise the retirement age, more than half of Australians think they won't have enough super by the time they retire.
Adding extra to your super nest egg will not only benefit your future, but may offer you some attractive tax benefits now.
Superstream is coming
Changes for business owners From 1st July 2014, employers with more than 20 employees are required to provide timely information about superannuation contributions they have made. SuperStream or Data and Payment Standards, is a new process requiring employers to pay their employees superannuation contributions using the government's new data standards.